Click on the links below for detailed information and photos on some of the greatest historic speeches by African Americans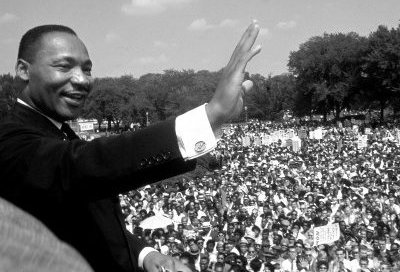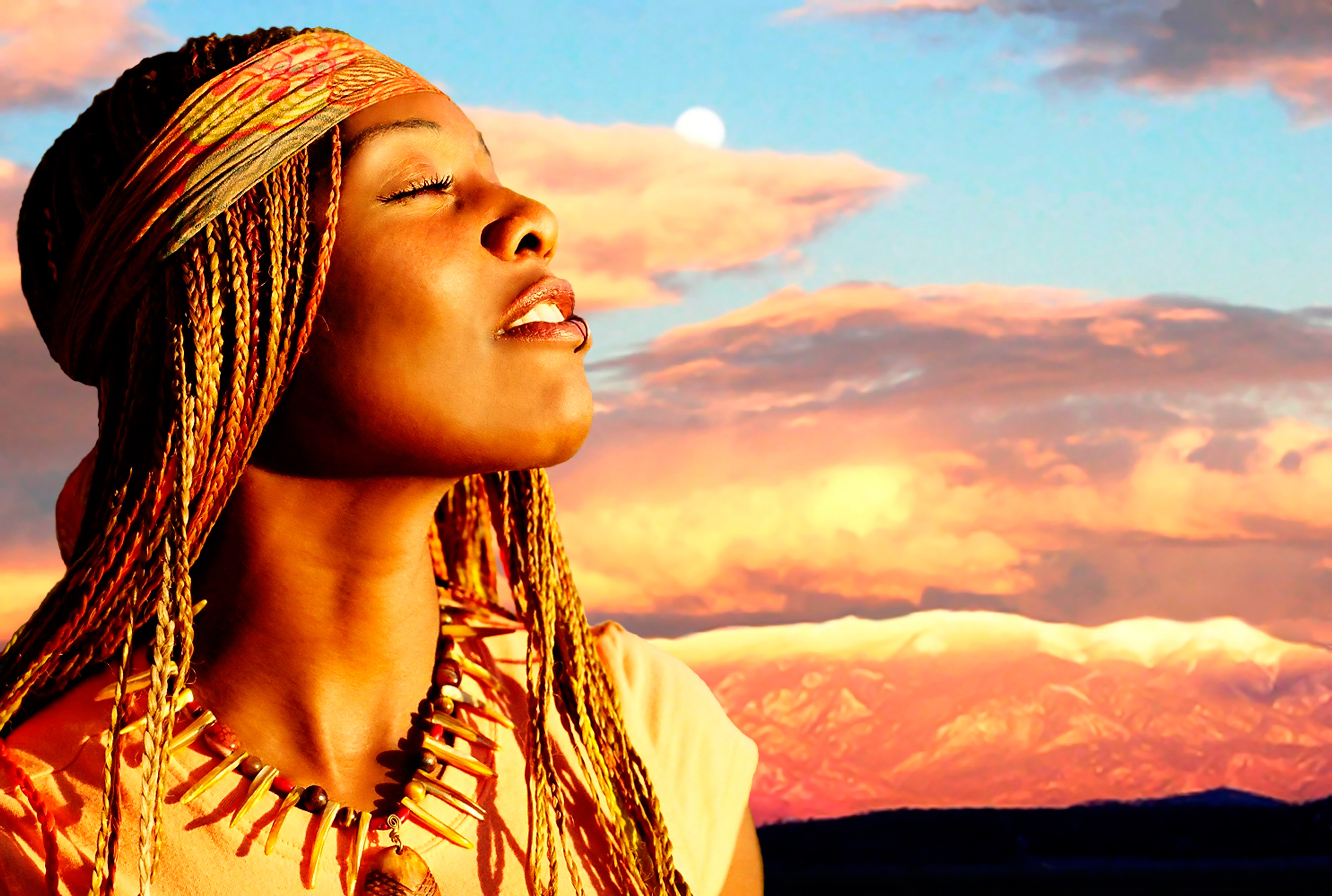 This is Frances Gage's account of a speech given by Sojourner Truth at the Women's Rights Convention, 1851, in Akron, Ohio.
Read speech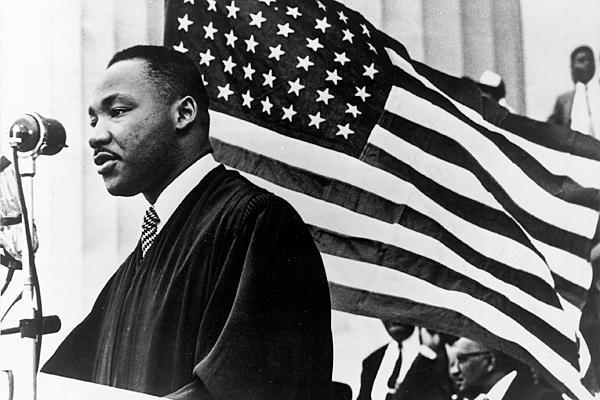 On April 3, 1968 at the Mason Temple in Memphis Tennessee, Dr. Martin Luther King Jr. gave his final speech
Read speech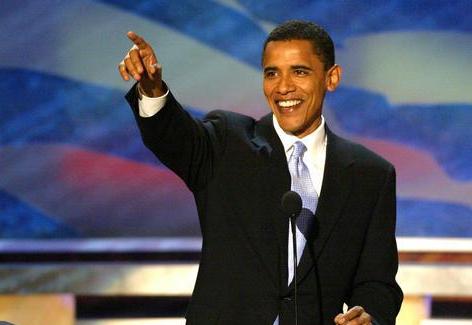 Candidate for U.S. Senate in Illinois, Barack Obama, delivered the keynote address at the Democratic National Convention in Boston.
Read speech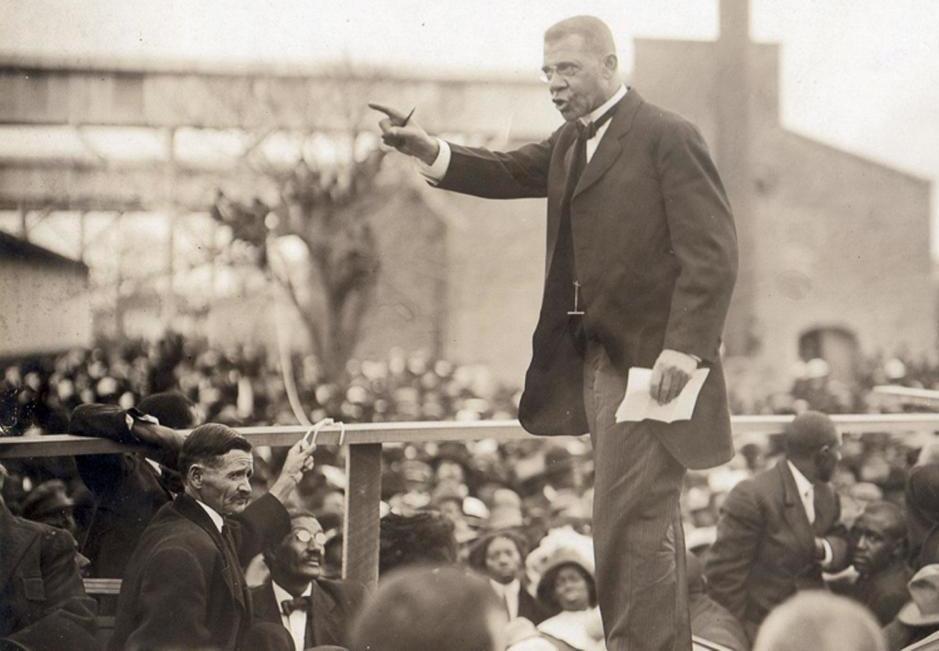 On September 18, 1895, Booker T. Washington spoke before a predominantly white audience at the Cotton States and International Exposition in Atlanta.
Read speech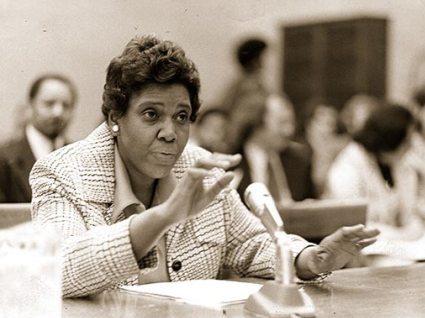 In l976, Barbara Jordan became the first woman and first African-American to give the keynote speech at the Democratic National Convention.
Read speech