Click on the links below for detailed information and photos on African American athletes who rose to the top of their field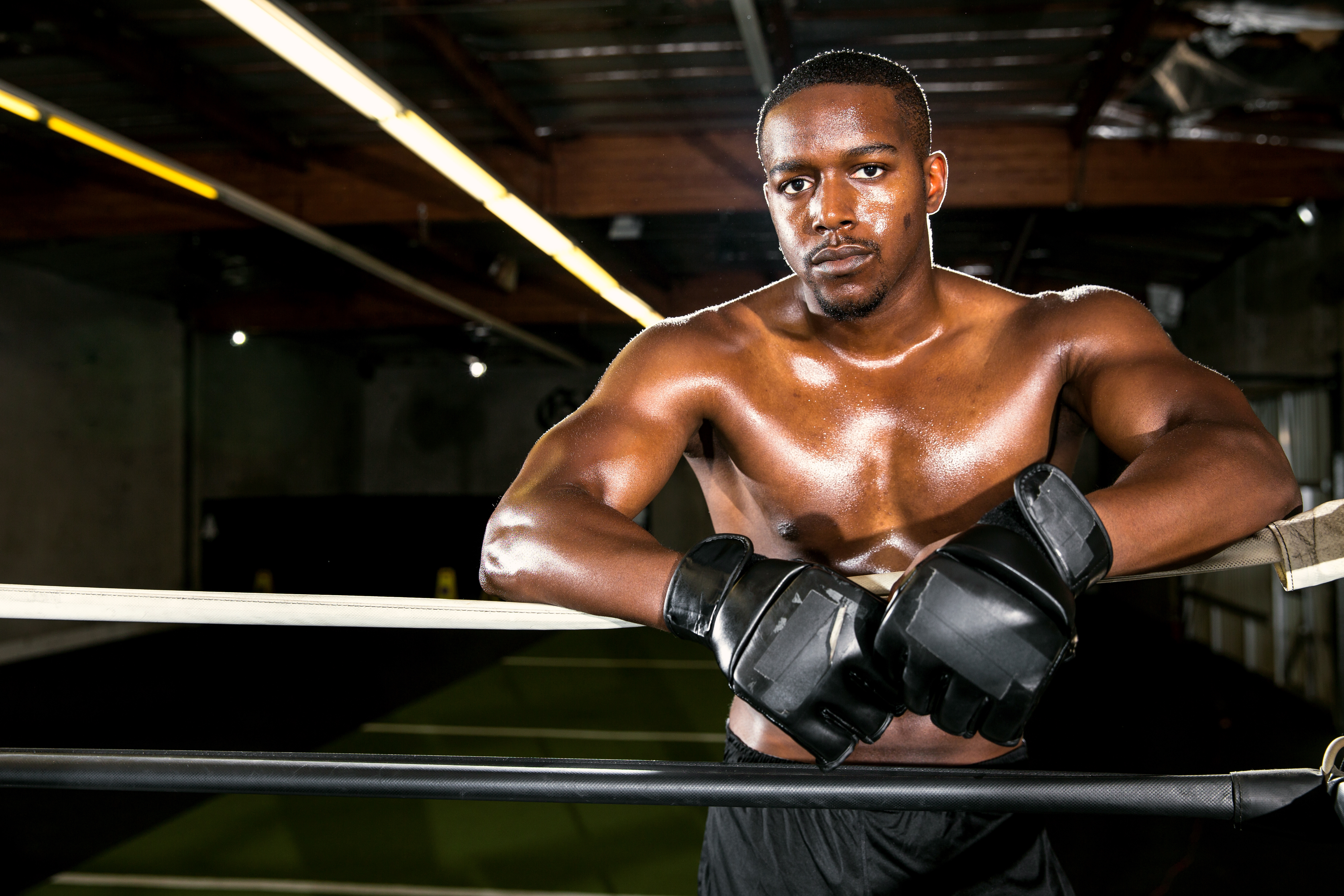 Boxing great Henry Armstrong hammered away at discrimination in the 1930s and 1940s by refusing to fight in segregated arenas.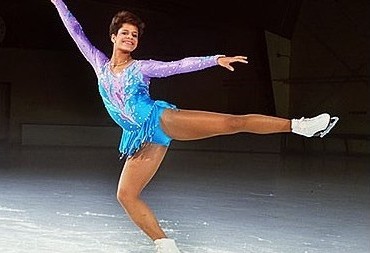 Joe Louis' and Jesse Owens' defeat of German supremacists led to white America rooting for a black man. All's stance against the war led to him being the most popular speaker at white college campuses in America.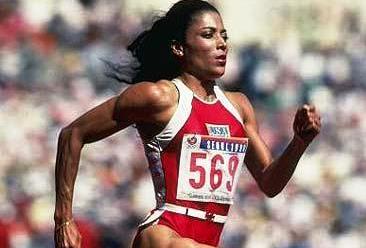 For a remarkable nine years, nine months and nine days, Edwin Moses remained invincible in the 400 meter hurdles, being unbeaten in 122 consecutive races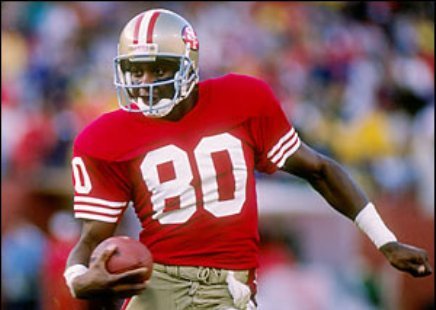 Fritz Pollard and Bobby Marshall were the first black players in what is now the NFL in 1920. Despite the history of racial bias in the game, today's NFL is at complete contrast with its previous agenda.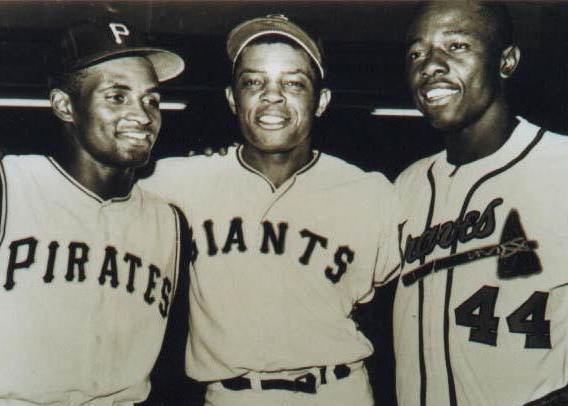 Between 1903 and 1946 players with black skin, including Cubans, Latin Americans, and African Americans, were banned from organized baseball.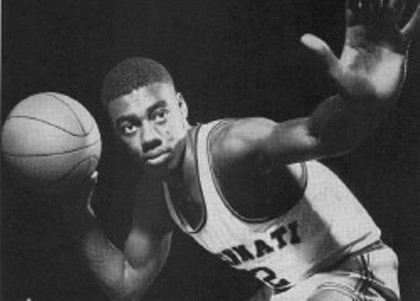 A lot of people are familiar with the old Negro Baseball Leagues, but less have heard about the African American basketball teams known as "the Black Fives", named after the starting five players.