Click on the links below for detailed information and photos on the historic eras of Black history in the United States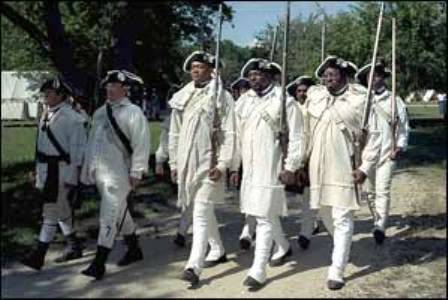 African-American history starts in the 17th century with indentured servitude in the American colonies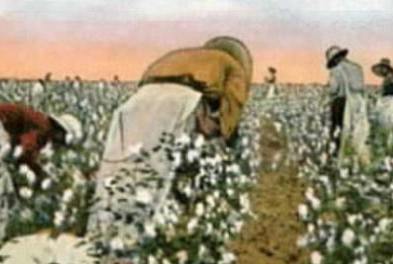 As the cotton-based economy boomed so did slavery, since slaves were needed to man the large-scale and labor-intensive plantations.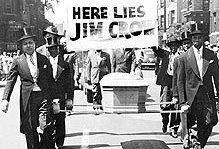 The end of Reconstruction was a staggered process, and the period of Republican control ended at different times in different states.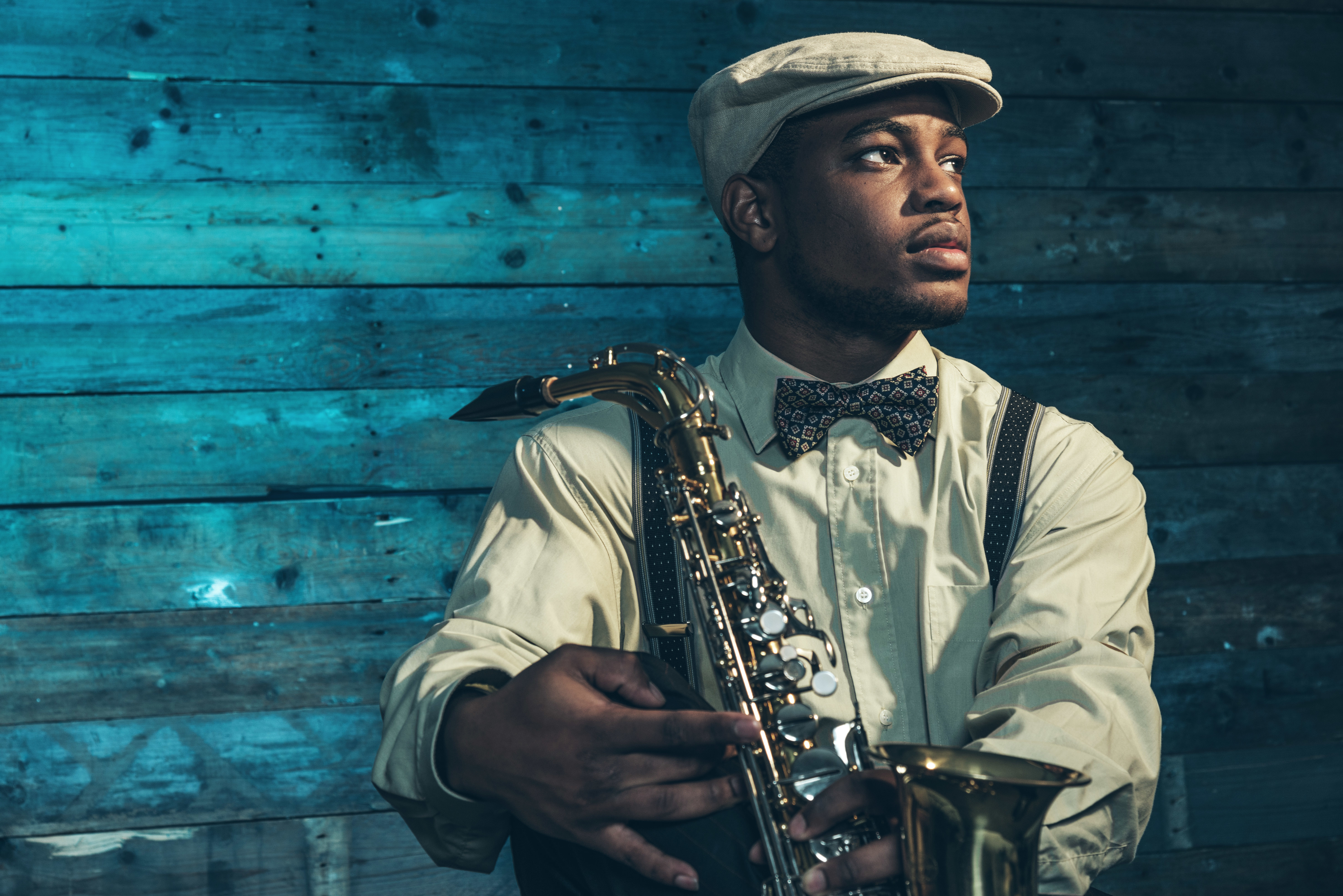 The Harlem Renaissance was a literary and intellectual flowering that fostered a new black cultural identity that began in Harlem, New York.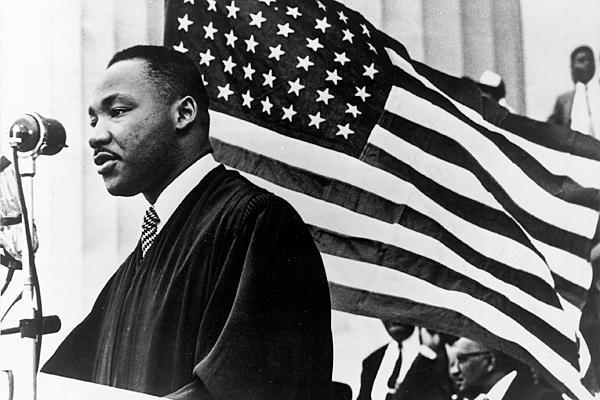 Rosa Parks, Martin Luther King, Malcolm X are some of the names that come to mind when we think of the Civil Rights Movement.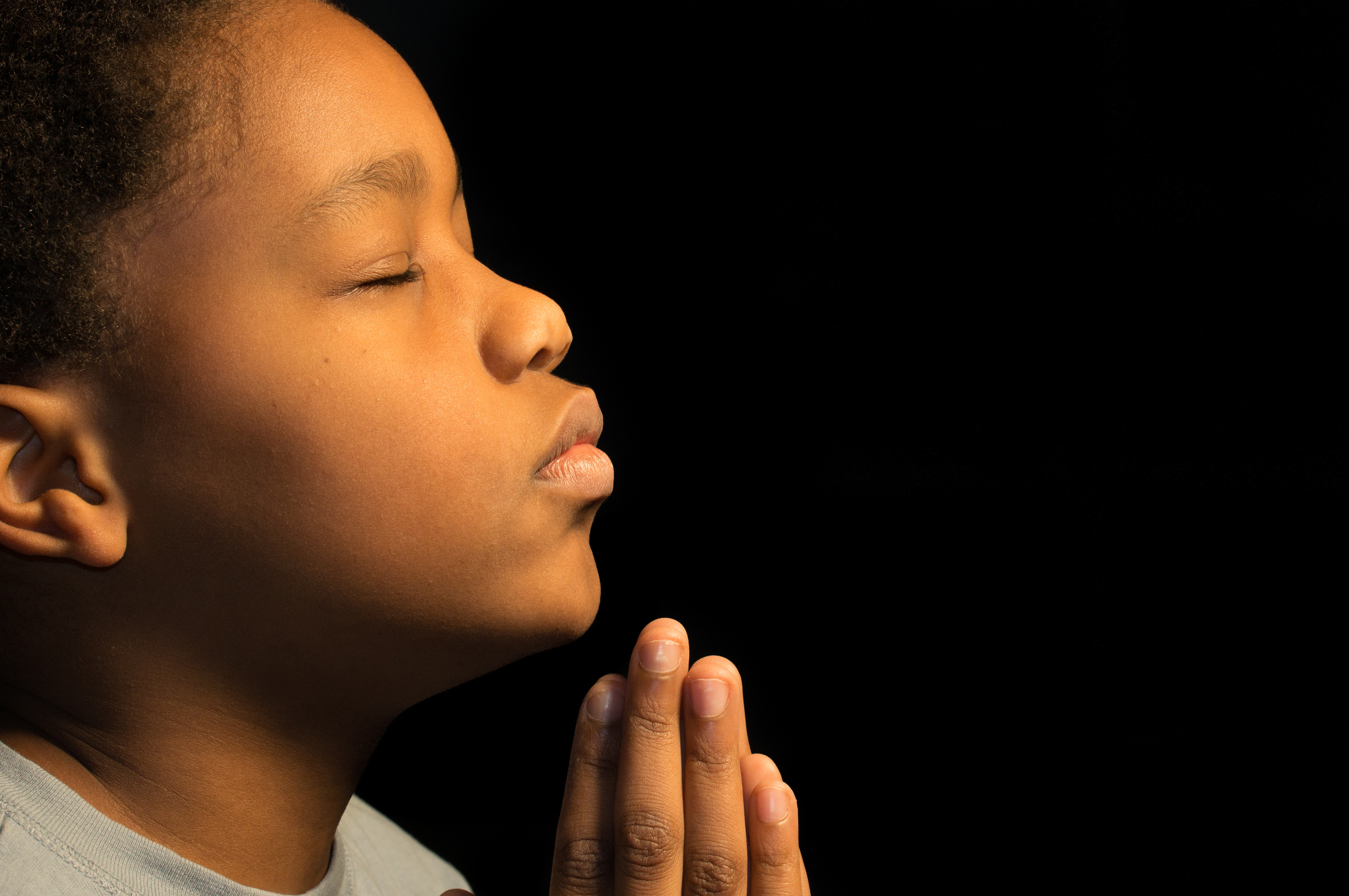 In 2013 a new movement to promote justice for African Americans began. Black Lives Matter has swept the nation protesting vilence and injustice.
2013-present